Q: How do you keep an elephant from charging?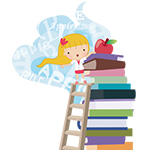 A: Take away its credit card!
Q: How much money does a skunk have?
A: One scent.
Q: Two coins add up to 30 cents, one of them isn't a nickel. What are they?
A: A quarter and a nickel. The quarter isn't a nickel.